Agora Spa & Resort
Calle Huerto, 8 (12598) Peñíscola (Castellón), España Tel. 902 886 386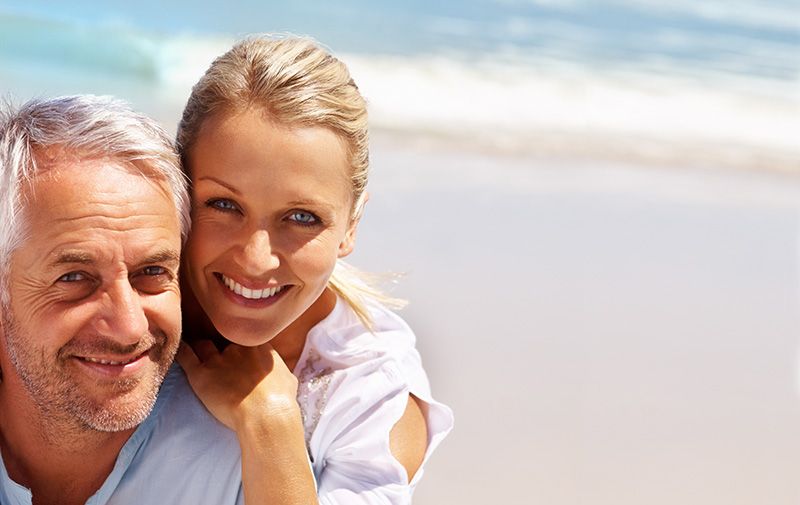 Because being older than 55, is a luxury!
If you are over 55, book your stay at the Hotel Agora Spa & Resort and enjoy your vacation at the best price!
The Rate for Over 55s includes: type of room contracted + full board + water and wine included + 1 spa circuit of 60 minutes (per person and stay).
*At least 1 occupant must be 55 or older.
*Minimum stay of 3 nights.