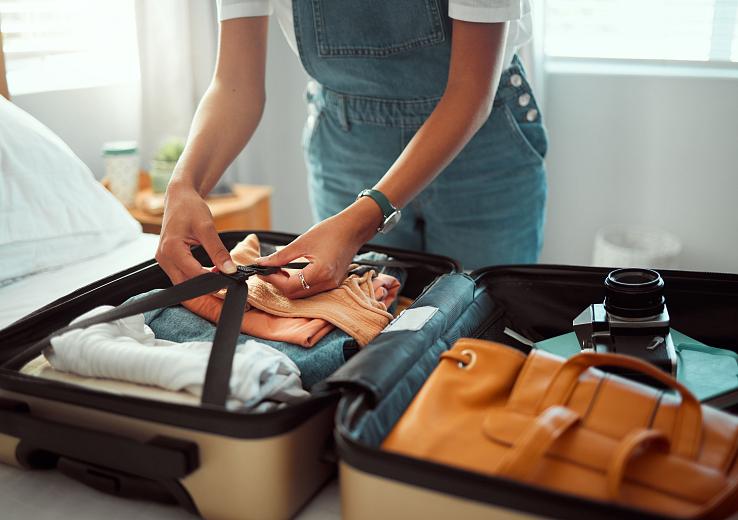 In September 2023, the Viatgem CV program of Turisme Comunitat Valenciana will be reactivated, through which the CV Travel Bonus is distributed, offering discounts for traveling through the Valencian Community.
If you are interested in this aid, you must register for the program from the website: bonoviajecv23.gva.es
. You will receive a voucher, a promotional code redeemable when making your reservation at the Ágora Spa & Resort.
A direct aid of 60% of the cost of eligible services and a maximum of 600 euros for minimum stays of two nights. You can redeem your voucher for a stay at Ágora Spa & Resort from September 18, 2023. Although you can stay on the dates you want, keep in mind that the voucher has an expiration date, so you can redeem it at our establishment up to 7 days after code confirmation. If, in addition to accommodation, you wish to reserve restaurant service, the maximum eligible plan is half board.
You can also include in the reservation our spa & wellness services, circuits, massages, etc., as well as the parking service, as long as they are expressly requested at the time of reservation.
Beverages and cafeteria consumption are not eligible.
Dates can be modified and services reduced (subject to availability) but not expanded. Additional expenses for these changes will not be subsidized.
The expenses derived from the cancellation or no-show at the hotel by the client will be assumed by the beneficiary of the Travel Voucher.
The following dates are excluded from the Travel Bonus application:
- Starting October 29 (the closing date of the establishment due to the end of the season).